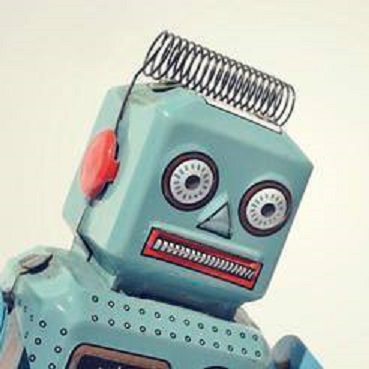 Posted 08 Dec 2017 and edited 08 Dec 2017
TWS locks up searching project. Appears to find occurences in files but never exits from spinning beachball.
---
1 replies to this topic
Posted 08 Dec 2017
Hi Shaun,
Thank you for your post.
We have been faced with the similar issue and this is related to MonoDevelop Shell behavior. Since The Welkin Suite for Mac is based on it, this would be difficult for us to find a way to avoid this issue.
However, we keep tracking of the updates for MonoDevelop Shell, and will work on solving this as soon as it would be possible.
Best Regards,
Kate
---
---