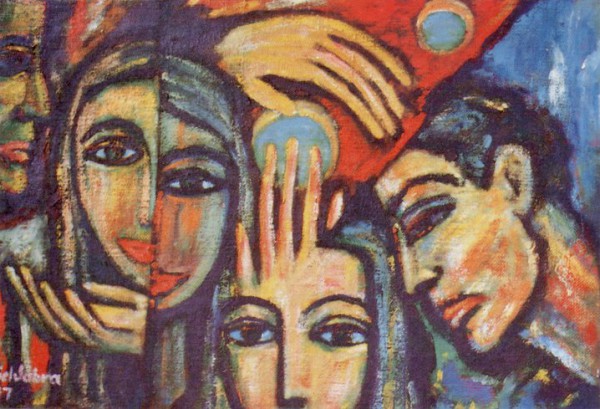 Unable to Create Analytics Project
started by
ZooZoo
19 Aug 2017 - 02:34 PM
Posted 19 Aug 2017
I am unable to create a new Analytics Project. Has anyone experienced the same issue?
---
1 replies to this topic
Posted 21 Aug 2017
Hi ZooZoo,
Thank you for reaching out to us with this issue. Can I please ask you to reproduce the issue and send us a log file? The best way to do this would be to use the Help -> Report a bug from the main menu of the application, and please ensure the "Attach Log File" checkbox is checked.
Our team will investigate the issue and we will get back to you as soon as we'll have updates.
Thank you,
Vladimir
Vladimir Gubanovich
Head of Product

The Welkin Suite
skype id: vladimir.gubanovich
e-mail: vladimir.gubanovich@welkinsuite.com
---
---