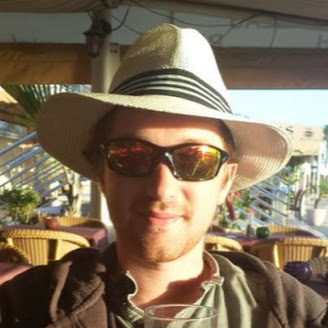 When dragging multiple items into a new folder they do not appear
Posted 08 Aug 2018 and edited 08 Aug 2018
When dragging multiple items into a new folder they do not appear until I restart TWS.
---
1 replies to this topic
Posted 08 Aug 2018
Hi Adam,
Thank you for sharing this issue with us.
We are going to solve this in the nearest version of The Welkin Suite.
Currently, you can re-open your TWS project as a workaround for this case, and in several weeks we will release a fix for this.
Regards,
Kate
---
---