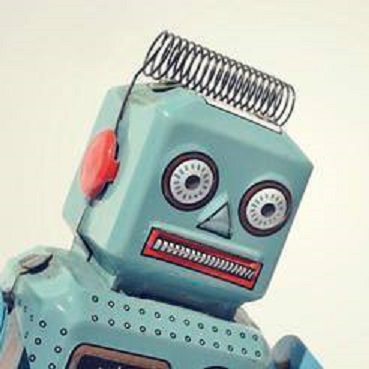 Is there a way to save a window arrangement
Posted 25 Oct 2017
I'd like to preserve my window layout for future recall.
Is this possible?
---
2 replies to this topic
Posted 26 Oct 2017
Hi Shaun,
Thank you for this question.
Yes, you can do this. In the main menu select Tools -> Import and Export settings..., in the wizard please select the 'Export' option and press 'Next'. After this you will need to check the following option - General Settings -> Window Layouts.
Once you do this you can select where to save the settings. In case you'll need to reuse the same windows layout please follow the same procedure, but select "Import" and select the file where you have saved your configuration.
Hope this helps.
Best regards,
Vladimir
Vladimir Gubanovich
Head of Product

The Welkin Suite
skype id: vladimir.gubanovich
e-mail: vladimir.gubanovich@welkinsuite.com
---
---
---