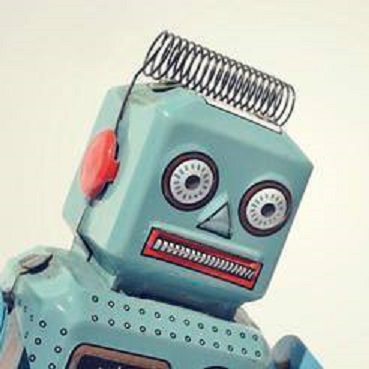 Refactor option like eclipse
Posted 08 Sep 2017
I can't seem to find the that nice refactor option eclipse has to rename method/variable instances..am I missing it?
---
2 replies to this topic
Posted 11 Sep 2017
Hi Shaun,
Thank you for your question.
We agree that this is a really useful option and we are going to implement this feature for sure.
Currently, this functionality is absent, however, it is already included in our development plans for the nearest months.
I will keep you updated when you will be able to make your working process easier with an ability to 'refactor' your code in the IDE.
Regards,
Kate
---
Posted 09 Oct 2017
Thanks Kate. I reach for this functionality all the time - it will be a great addition.
---
---